New CELIKEL CHALLENGER III trailed forage harvester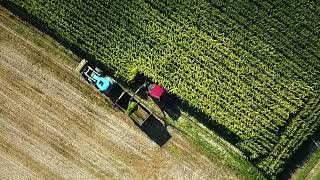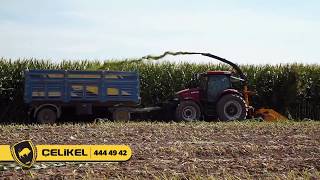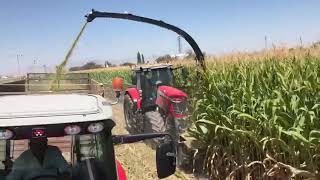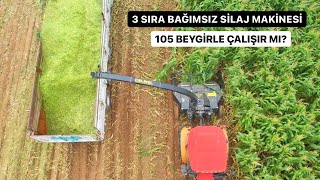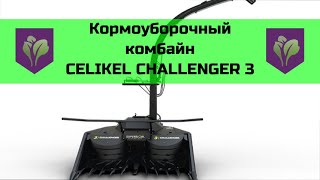 1/22
Type
trailed forage harvester
Location
Turkey
SELÇUKLU/ KONYA
Placed on
more than 1 month
Description
Overall dimensions
8.53 ft × 7.94 ft × 8.1 ft
It is the most desirable machine of the industry.

Some customers want it because of its appearance. Some want it because of what others say about it. Some other people want it for its performance. Other clients want it for prestige. Some customers want it because selling it second hand is a bargain. Some does not need an excuse, they just want it:
The most successful machine of agriculture industry in Turkey! CHALLENGER®!

Presenting you the new partner in your business: CHALLENGER 3®.

Everything you ever wanted is in this machine!
Es la máquina más deseada de la industria.
Algunos la quieren asombrados por su apariencia. Algunos la quieren por lo que otros dicen al respecto. Algunos la quieren por su desempeño. Algunos
por prestigio.
Algunos la quieren porque venderlo de segunda mano es una ganga. Algunos no necesitan una excusa, solo la quieren:

¡La máquina más exitosa de la industria agrícola de Turquía! ¡CHALLENGER®!

Le presentamos al nuevo socio de su negocio: CHALLENGER 3 ®. ¡Todo lo que pides en una máquina!
Самая востребованная машина отрасли.

Некоторые хотят приобрести эту машину из-за ее внешнего вида. Другие хотят за то, что о ней говорят другие. Некоторые хотят ее из-за производительности, некоторые из-за престижа, а некоторые потому, что у нее хорошая цена на вторичном рынке. А некоторые просто хотят ее без всякой причины.
Встречайте вашего нового делового партнера CHALLENGER 3®. У вашего нового помощника, CHALLENGER 3, есть все, что вы ищете в машине!
O sektörün en çok arzulanan makinesi.

Bazıları, onu görünüşünden etkilendiği için ister. Bazıları, başkalarının onun hakkında söyledikleri için. Bazıları onun performansı için. Bazıları prestij için.
Bazıları ikinci eli para ettiği için. Ve bazıları ise sebep aramaz sadece ister:
Türk tarım makine sektörünün en başarılı makinesi! CHALLENGER® !

Huzurlarınızda yeni iş ortağınız CHALLENGER 3®.
Bir makinede aradığın her şey onda zaten var !
Important
This offer is for guidance only. Please request more precise information from the seller.
Safety tips
Seller's contacts
Tuncer CERRAH
Languages:
English, Hindi, French, Turkish, Russian, Italian, Arabic
Turkey, 42250, SELÇUKLU/ KONYA, BÜYÜKKAYACIKOSB MAH. VALİ İHSAN DEDE CAD. İDARİ BİNA NO: 2 - İÇ KAPI NO: 1
Seller's local time: 05:43 pm (+03)
Selling machinery or vehicles?
You can do it with us!